Why were the Hatter and the March Hare such good friends in Wonderland?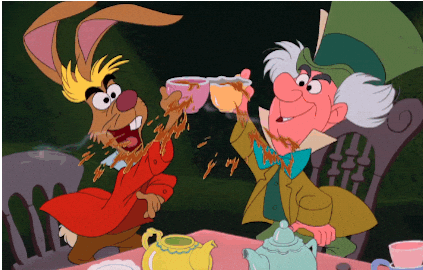 In English, we think that both hatters and march hares are mad – I'll explain why in a minute.
---
But, first, here's a mad special offer for March: a full 60-minute lesson, either in-person or online, for only $40. That's an 11% discount off the usual rate of $45. You can use this offer to pay in advance for as many lessons as you like, and you don't have to actually take them all in March – you can schedule them for any available slot throughout the year. Hurry, though, this offer ends on April 1.
Remember, you can cancel and obtain a full refund at any time, so long as there are more than 24 hours until the lesson is scheduled to start. Simply email me and I'll do the rest.
---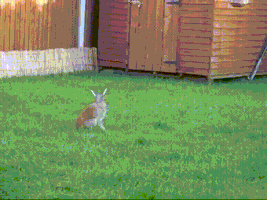 Did you know the English idiom "He's as mad as a hatter"? We don't get this from Lewis Carroll. In fact it's because hatters had to use mercury in hat-making. The mercury poisoned their brains, and they went slowly mad. And "as mad as a March hare" comes from the strange behaviour of male hares during the breeding season, which is in March.